100,000 Square Feet of Warehouse
We stock a huge inventory of tires to meet all of your needs. Our inventory is organized which helps our efficiency and our stock is rotated to keep your tires fresh.
More than 35 Different Tire Brands
We carry exclusive brands like Radar, Arroyo, and Eldorado to keep your customers coming back. We also have most major brand tires at outstanding prices.
Experienced & Friendly Staff
Our experienced staff is here to help. We know what it takes to get you the right product the first time
Over 50,000 Tires in Stock
We have enough tires in stock to fulfill your needs. Our goal is to make sure you don't have to wait so your customer doesn't have to either!
Quick And Free Delivery
We have a huge fleet to get you your tires to you as quickly as possible. Weather it's 1 tire or 100 call Traction for fast action.
Expert Customer Service
We guide our customers efficiently, in a friendly manner. We do our best to ensure our customers are satisfied.
Locations
We are spread across 2 different locations in the United States.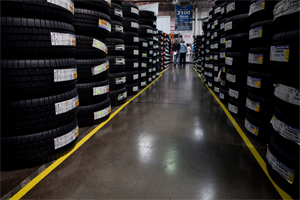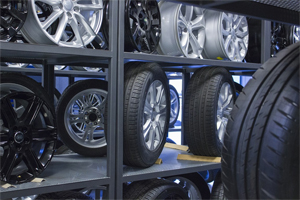 We have more than 35+ Brands. See More